Why Choose Summers Academy of Dance?
Multi-award winning dance studio and program

Free trial class for new students

New student discount
Join anytime – no need to wait for a new session

Developmentally appropriate curriculum

Real dance teachers, not teens or aides

Dance Studio for Ages 18 months through Adult

Contemporary to Classic Dance lessons

Hassle Free Make Up Classes

Sibling & multi-class discounts

A variety of classes and times to choose

Private lessons also available
Find out more about our Award Winning Program!
Free Trial Class and 20% New Student Discount – Call to Set Up Your Free Trial!
Serving the Communities of Crystal Lake, Cary, Fox River Grove, Huntley, Algonquin, Lake in the Hills, McHenry, Prairie Grove, and Woodstock
(Click titles for drop-down lists)
Baby Ballet & Toddler Classes
TODDLER CLASSES – For our youngest Starrs!  18 Months to 3 Years
MOM & TOTS – Ages 18 months to 3 years, with Mom or Dad. 30 minutes of organized dance and play. Creative movements, jazz, and more.
BABY BALLET – Ages 18 months to 3 years:  This 45 minute class will help your child learn to focus, follow instructions, socialize with others and increase their attention span.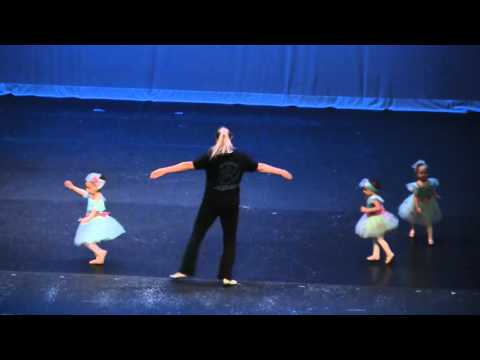 Preschool through Teen & Adult Classes
ROTATIONAL CLASSES – Preschool and Up. Expose your dancer to 3 different forms of dance, focusing on one dance style each week.  Ballet, Tap, and Jazz are rotated weekly so the students received a full class in one genre while still taking three different styles of dance throughout the year.
ROTATIONAL CLASSES With Tumbling – Our popular Starr is Born and Fusion 1 & 2 classes are also offered with a tumbling option.  This extended time class allows students to learn tumbling in addition to Ballet, Tap, and Jazz on a weekly basis.
EXTREME JAZZ & HIP HOP – Classes use both jazz techniques for turns, alignment and choreography and combine it with fun and current hip hop moves and the latest styles to create a one of a kind class!  Your dancer will learn the best of both genres!
HIP HOP – Our Hip Hop Only offerings bring your dancer the latest moves in these fun, energetic classes!
AERIAL DANCE –Explore dance in 3 dimensions, using silks to ascend and "fly" in new and creative bodily designs.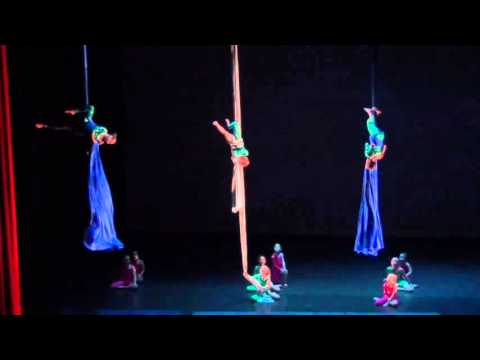 Performance & Competition Teams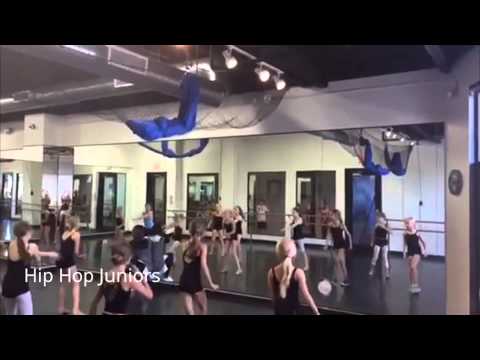 5186 Northwest Hwy, Suite 115, Crystal Lake, Illinois * 815-477-0033